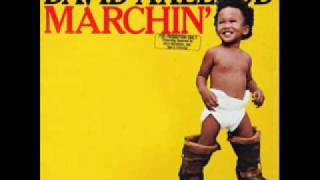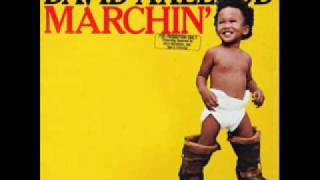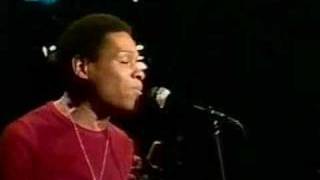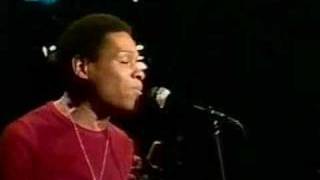 Al Jarreau Makes Transition
One of the greatest entertainers of all time & soul pioneer, Al Jarreau is now amongst the ancestors. Peaceful journey brother!
MATERIALISM RELEASES - 1ST OF BHM COLLECTION - DR. KING THE DREAMER T
In Celebration of Black History Month we introduce the 1st of our BHM collection. Musicians have the ability to influence the masses through the arts. In honor of The Chronic, which is one of my favorite albums of all time & in memory of one of the most influential freedom fighters that ever lived, here is the DR. KING THE DREAMER T.