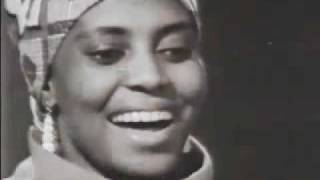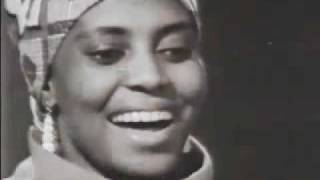 MIRIAM MAKEBA - OXGAM LIVE
Miriam Makeba was the voice of liberation for South Africa & African people everywhere. This is 1 of my favorite songs by her.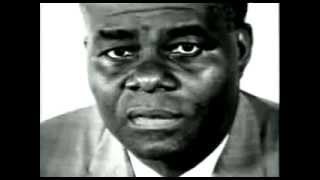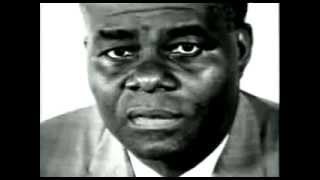 KINGDOMS OF AFRICA - NUBIA
Nubia is known as the birth place of the Kemetic culture. The God Hapi said, "We came from the foothills of the mountains of the moon....