This is one of my favorite remixes of all time. The elder gentleman has soul & the kid is lit.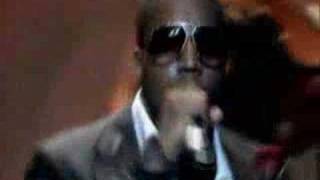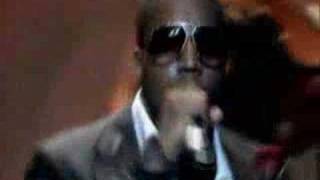 HAPPY 12TH ANNIVERSARY LATE REGISTRATION
#ism 12 years ago we released a lil inspiration for the people! Everyday overseas I thought of Biggie's line "Da ha da ha You never thought that hip hop would take us this far." I am grateful for being a part of this phenomenal piece of work & working with all the phenomenal people involved. #HappyAnniversary #LateRegistration #DriveSlow 👌🏾👁🎇🙌🏾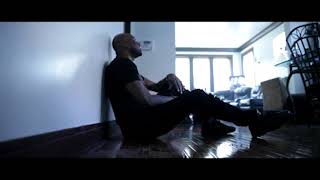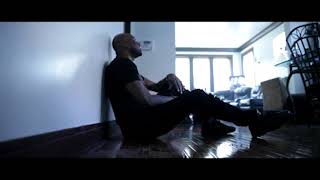 GLC - The Flow (Dir By Marco Simmons x GLC)
#ism #GrowingUpInChicago we simply had the desire to get off the floor & stand on our own 2 feet. We have the tendency to not pronounce the letter R at the end of our words. The Flow is simply a reflection of the #ism. Grow with me & let's continue to get off #TheFLow!